MARK V – Leftover Ale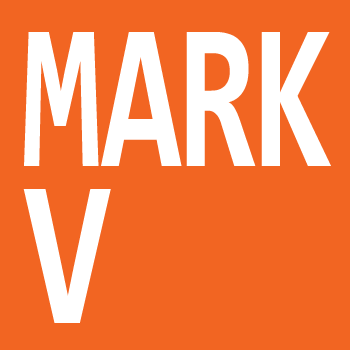 After doing four batches we had a few leftover ingredients. From those was born this ale.
Brewed July 23, 2009
9:45 PM

8.5 ounces crystal malt 90 lovibond in grain bag placed into 2.5 gallons bottled spring water in the wort pot. Began heating wort to 160-170&deg F.

10:14 PM

Wort at 160&deg F. Kept wort at 160-170&deg F for 20 mins.

10:34 PM

Six pounds golden light Briss malt extract, 0.6 lbs Alexander's Sun Country pale malt extract, 0.5 ounces of Amarillo hops, and 0.5 ounces Saaz hops added to the brewpot. Wort heated to a boil.

10:51 PM

Wort boiling. Boiled 47 minutes.

11:39 PM

Added 1.5 teaspoons of Irish Moss and 0.5 ounces Willamette hops to wort. Boiled wort 10 additional minutes.

11:49 PM

0.4 ounces Saaz hops added to wort. Wort removed from heat. Let stand 5 minutes.

11:54 PM

Wort in pot placed in ice bath, cooled to 70&deg F.

12:21 AM

Wort cooled and added to 2.5 gallons of chilled spring water in fermenter bucket. Wort temperature is 70&deg F. Wyeast American Ale 2 in activator pack (activated earlier) pitched.

Original Gravity: 1.046 inches

July 31, 2009 3:31 PM

Final Gravity: 1.013 inches
Not a bad brew. Not hopped enough, comes off like an Octoberfest.