Mark VI – American Pils "B-Day Brew"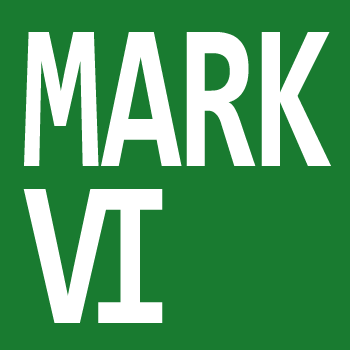 Mitch and I had our hearts set on brewing up a SweetWater IPA clone, but Hop City's homebrew supplies were nearly cleaned out. We still wanted to brew so we threw together a recipe based loosely around Whitey's Pale Ale. Brewed the day before my birthday (9/20/2009).
The actual recipe bears nearly no semblance to the published recipe. It took a serious turn towards a Pilsner. Pilsen malts, Saaz, Amerillo and Tettnang hops make for a powerful (~5.5%, 35 IBUs) "American" Pilsner. As soon as it finishes fermentation, I'll give tasting notes.
Seems I lost the exact recipe, but I have the hopville notes. I will reproduce the recipe as best as I can here.
Malts and Fermentables

Estimated 1.053 OG, 1.013 FG. Batch 5 gallons.

6# Pilsner Liquid Extract
1# 6oz Pale Liquid Extract

Hops

Estimated 41.7 IBU

60 min 0.7oz Saaz
60 min 1.2oz Amarillo
10 min 1.2oz Saaz
1 min 1oz Tettnang

Yeast

Wyeast London Ale

Notes

Used a pinch of Irish moss to help clarity, scale used was only accurate to tenths of an ounce.

Tasting Notes

This one started out very strange. It was very "green" with an odd taste of peppermint or wintergreen. After a few more weeks in the bottles, it turned into a very nice beer. It was often preferred over Mark IV, its weaker cousin.