MARK VII – Amber IPA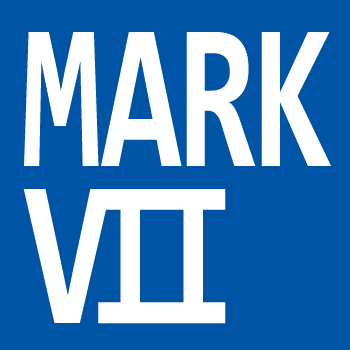 This started as a Sweetwater IPA clone, but again, got changed around and became more of a Amber IPA.
We've started using hopville to design the recipes. The methodology goes somewhat like this: find hint of clone recipe (alcohol, color, HBUs), use suggested hop profile, design malts for color and alcohol. Our hopville recipe is here.
4:35

Grain 1# crystal 40 malt, 1# crystal 60 malt, added to 140&deg F water, bring to 160&deg-170&deg F and steep.

4:45

Wort at 160&deg F, steep 20 mins.

5:05

Removed grain, added 8# amber malt extract.

5:20

Added 1oz Columbus and 1.75oz Kent Goldings hops.

6:05

0.75 Columbus, 1oz Kent Goldings added. Boil 15 more mins.

6:10

2tbsp Irish Moss added.

6:20

0.75oz Columbus, 0.5oz Kent Goldings added. Heat turned off.

6:25

Wort pot put in ice bath.

7:00

Wort at 72&deg F, added to fermemter, added water to wort to bring to 5 gallons.Wyeast American Ale II yeast pitched.

Fermentation Notes

Fermented for ~5 days in primary, transferred to secondary and added 0.75 Columbus and 0.75 Kent Goldings hops.

1.060 OG, 1.018 FG

Kegging

This one we kegged! Way easier to keg than to bottle. Force carbonated for a few hours than reduced to ~7PSI for serving. Never quite figured out a good serving pressure. After kegging we tried it, decided it wasn't quite ready and let it sit for another two weeks.

Tasting

Dark hoppy beer. Imagine if a typical California IPA had a love child with a brooding NE IPA. Maybe needed a little more sweetness.